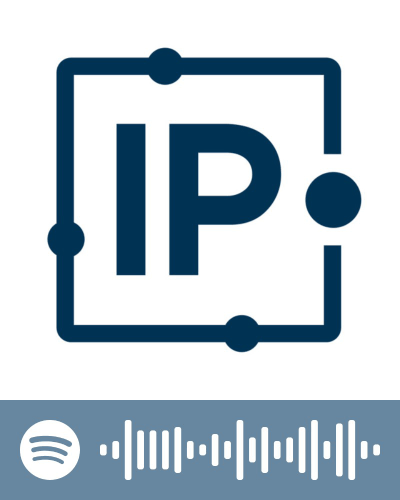 Find Spotify show on mobile
To find the show on Spotify, scan this image with your mobile Spotify app. In the search bar, you will find a camera icon to scan this image.
Other players
We offer an RSS feed that you can use with many podcast players.
If you have a subscription, you can get a custom RSS link with access to paid content. If you are in the Free Tier, only freely available episodes will be available interviews will appear in your feed.
1. Choose app
2. Instructions
Frequently Asked Questions