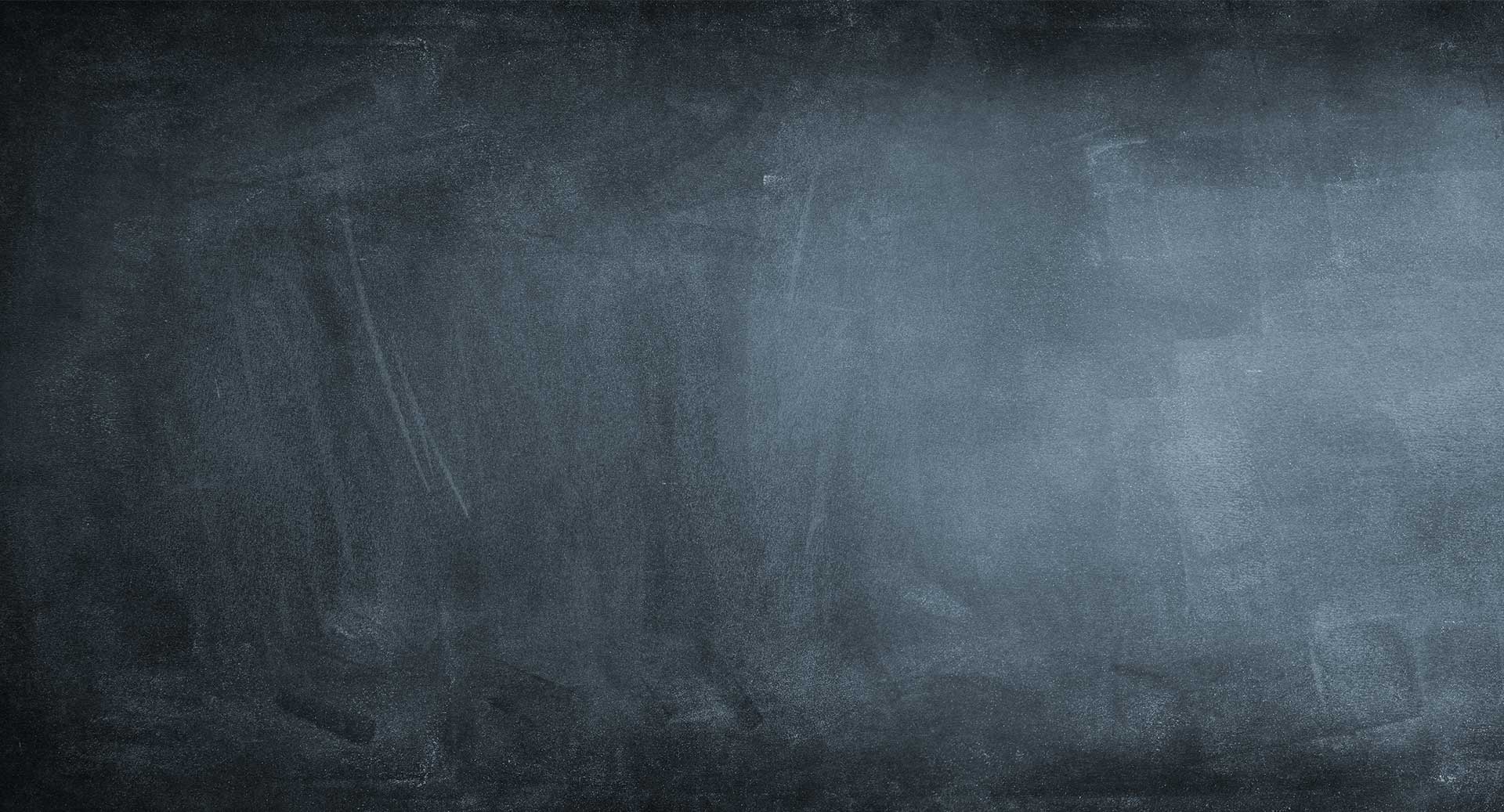 Premium Executive Network
A high quality consulting experience.
Recorded In Practise Video Interviews
Share your experience with thousands of investors, executives and business students in our community. The interview is led by In Practise. Earn a fee for your time.
Recorded 1-1 Investor-Led Interviews
We connect you directly with experienced investors for recorded interviews that are anonymized of your identity and published to In Practise subscribers. Earn a fee for your time.
Help students learn
In Practise is available to students at the best business schools globally. In Practise partners with student clubs at Columbia Business School, Oxford, McGill, Ivey, IE and many more.
Board and Advisory Positions
Introductions to open advisory and board roles.
What operators are saying
Executive Testimonials.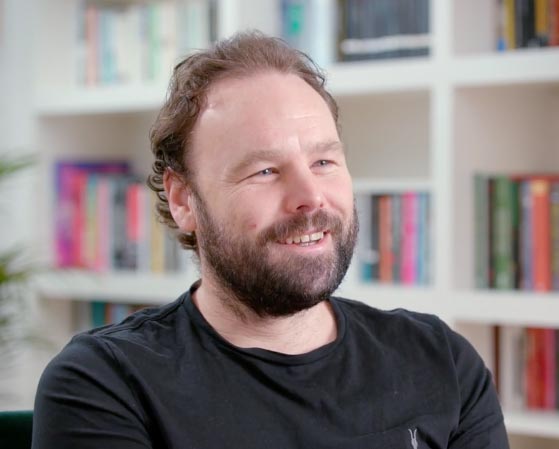 Philip Green
Former Finance Director EU Operations at Amazon
In Practise makes knowledge accessible through insightful, well prepared and engaging conversations. Information is well curated and targeted to help everyone deep dive into topics of interest from real world experiences - from the people who've lived them.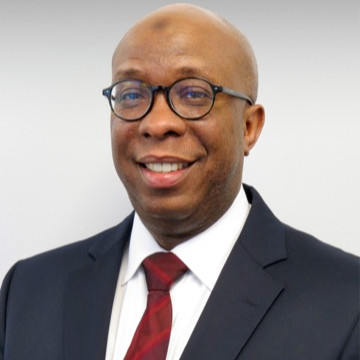 Yusuf Muhammad
Former President at TransDigm
The team at In Practise are defining a new way to provide education on complex topics that are rarely discussed in detail in business school, or in industry. In Practise may represent the new face of advanced education.
Frequently Asked Questions
What is In Practise's mission?
Who is in the In Practise community?
Why should I join In Practise network?
What is the difference between an In Practise Interview and an Investor-Led interview?
Who can view the recorded In Practise Interviews and Investor-Led interviews?
Why are calls recorded?
How am I compensated as an expert?
How long are the interviews?
Can I view what a final transcript looks like?
Executive Applications
Apply to join the In Practise Community.