Analyzing high quality companies. Directly with operators.
Sign up for Free Plan or $40 per month.
Learn directly from operators
Understand the world's highest quality companies
Content
We publish two types of interviews
In Practise Interviews
These are interviews hosted internally by the In Practise Team
10 interviews per month
We also write a weekly newsletter summarizing our learnings from each interview
Coverage: US and EU quality companies
Investor-Led Interviews
1-1 interviews are led by a select group of experienced fund managers.

Investor-led interviews are recorded and available to all subscribers

Investors are anonymised and the the interviews are available in text format only
Coverage: 80% ex-US quality companies; 20% US.
What our users are saying
Testimonials.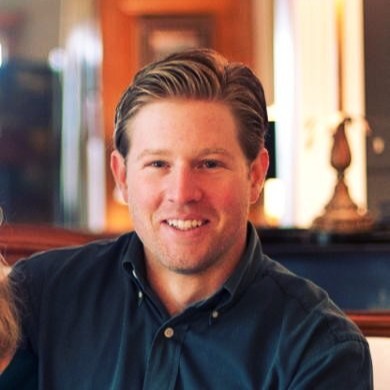 Andrew Fairclough
Analyst, Loews Corporation
Great guests + great questions = great interviews. The return on time spent with In Practise is among the highest out there.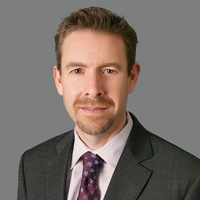 Sean Stannard-Stockton
CIO, Ensemble Capital Management
The product that In Practise is building around interviews with industry experts with a focus on long-term trends, rather than "calling the quarter", is the most exciting new research resource we've come across in a long time.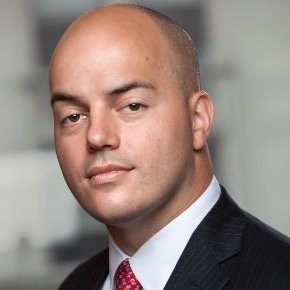 Marc Werres
Managing Partner, Hinde Group
In Practise is head and shoulders above the rest with respect to the quality and curation of its content. When I read In Practise's content, I always find myself thinking, these are exactly the types of companies I'm interested in and the questions I would be asking.
Become an Executive
A trusted partner to senior executives globally
Learn more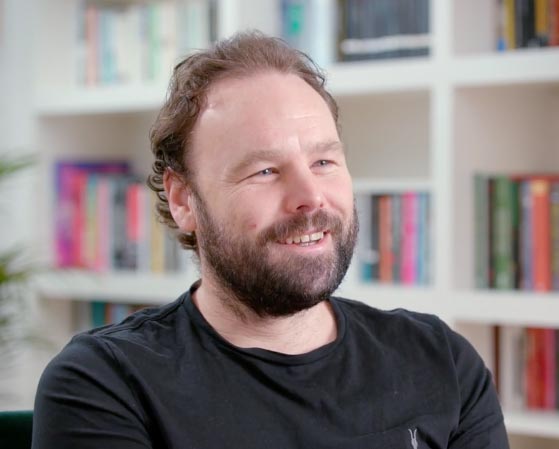 Philip Green
Former Finance Director EU Operations at Amazon
In Practise makes knowledge accessible through insightful, well prepared and engaging conversations. Information is well curated and targeted to help everyone deep dive into topics of interest from real world experiences - from the people who've lived them.
Pricing
Compare pricing plans