Learn directly from operators
Understand the World's Best Businesses
What our users are saying
Testimonials.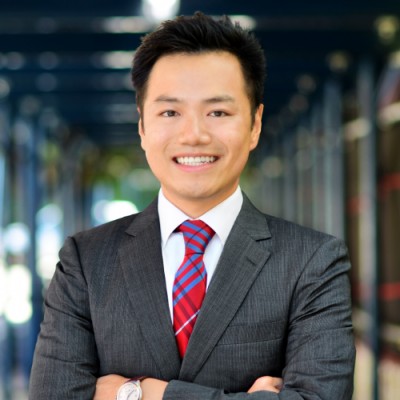 Joe Li
Columbia Business School '21, Value Investing Program
As an investor-in-training, the steepest and most time-consuming part of the learning curve is the process of uncovering the variables that really matter to a company, industry, and management team, and why those variables make a difference. In Practise makes that process easy.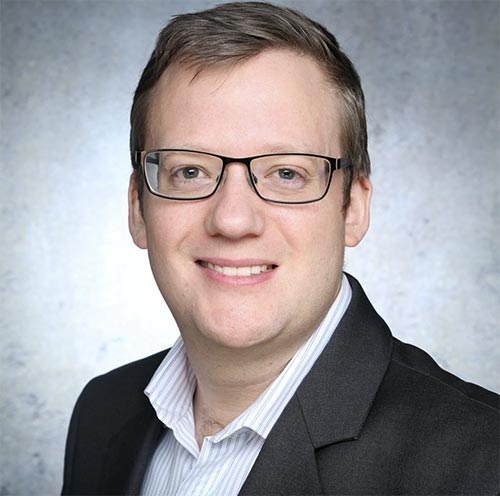 Mathias Saggau
MSA Capital
In Practise have built a fantastic service! It has become a beloved routine for me to listen to their excellent interviews once or twice a week. They tackle outstanding companies or industries with carefully sourced experts and they ask the important questions. Magically they manage the right balance between a bird's eye perspective and deep due diligence.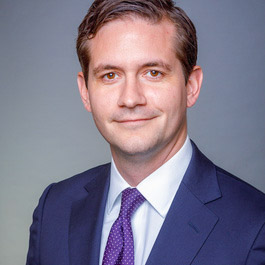 John-Michael Cassetta
Harvard Business School '22
As an MBA student, having experienced practitioners sit down and explain the intuitions of an industry and its dynamics that they've built up over a lifetime is invaluable.
What operators are saying
Executive Testimonials.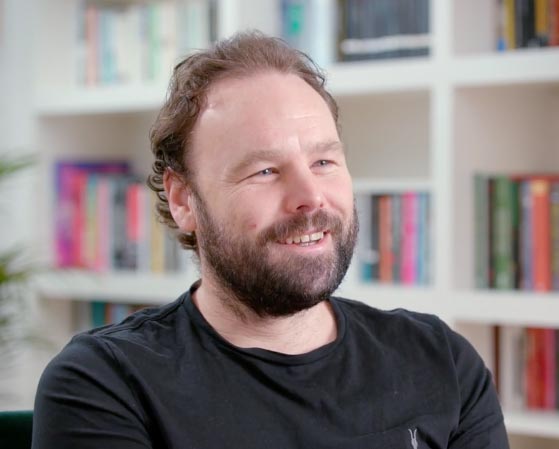 Philip Green
Former Finance Director EU Operations at Amazon
In Practise makes knowledge accessible through insightful, well prepared and engaging conversations. Information is well curated and targeted to help everyone deep dive into topics of interest from real world experiences - from the people who've lived them.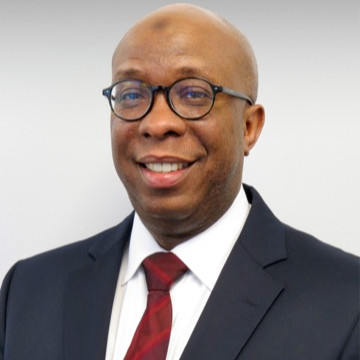 Yusuf Muhammad
Former President at TransDigm
The team at In Practise are defining a new way to provide education on complex topics that are rarely discussed in detail in business school, or in industry. In Practise may represent the new face of advanced education.
Pricing
Library of hundreds of interviews with business operators
200+ new interviews per year
Enterprise
Multiple users
Contact us
Contact us to initiate free trial