Primary Research for
Long-Term

Investors
Built for long-term, fundamental equity investors
The highest quality primary research provider
Companies
Focus on structurally advantaged business models.
Executives
Our process is focused on sourcing quality executives, not speed and volume.
Interviews
All interviews are conducted by long-term, fundamental investors according to primary research best practices. Signal over noise.
Our Content
A Curated Interview Library
We aim to build the highest-quality executive interview library for fundamental investors
In Practise Content
Interviews hosted by the In Practise Team
We publish research analysis on quality companies that interest us
We also write a weekly newsletter summarizing our learnings from each interview
Coverage: US and EU quality companies
Partner interviews
1-1 interviews are led by a select group of experienced fund managers.

Partner interviews are recorded and available to all subscribers

Partner investors are anonymised and the interviews are available in text format only
IP Research Analysis
Investment Research built from internal Primary Research
We curate primary insights to help investors understand quality companies
Research Analysis
IP Research Analysis reports are built upon internal primary research conducted privately with executives within our network. We aim to focus on 1 specific question that drives the thesis of a large, quality company. All our work is built from internal scuttlebutt research.
Midcap Profiles
IP Company Profiles help investors get up to speed on the core drivers of a company as effectively as possible. Profiles focus on global quality companies less than <$10bn in market value and less covered by other research institutions.
Value Chain Analysis
IP Value Chains help investors understand the mechanics of value chains in industries where structurally advantaged businesses compete. We explore how units flow from suppliers to customers, the bargaining power across value chains, and the durability of structural advantages of large cap, quality companies.
Executive Sourcing
We're organized to optimise for quality executives, not volume.
Most expert networks hire account managers who are not investors or analysts to serve hedge funds. We have investment analysts working alongside our recruiters on client projects to ensure we understand the industry, company, and how to source the best executives. On average, this leads to higher quality executives more consistently. These investment analysts also conduct their own primary research calls for IP internally.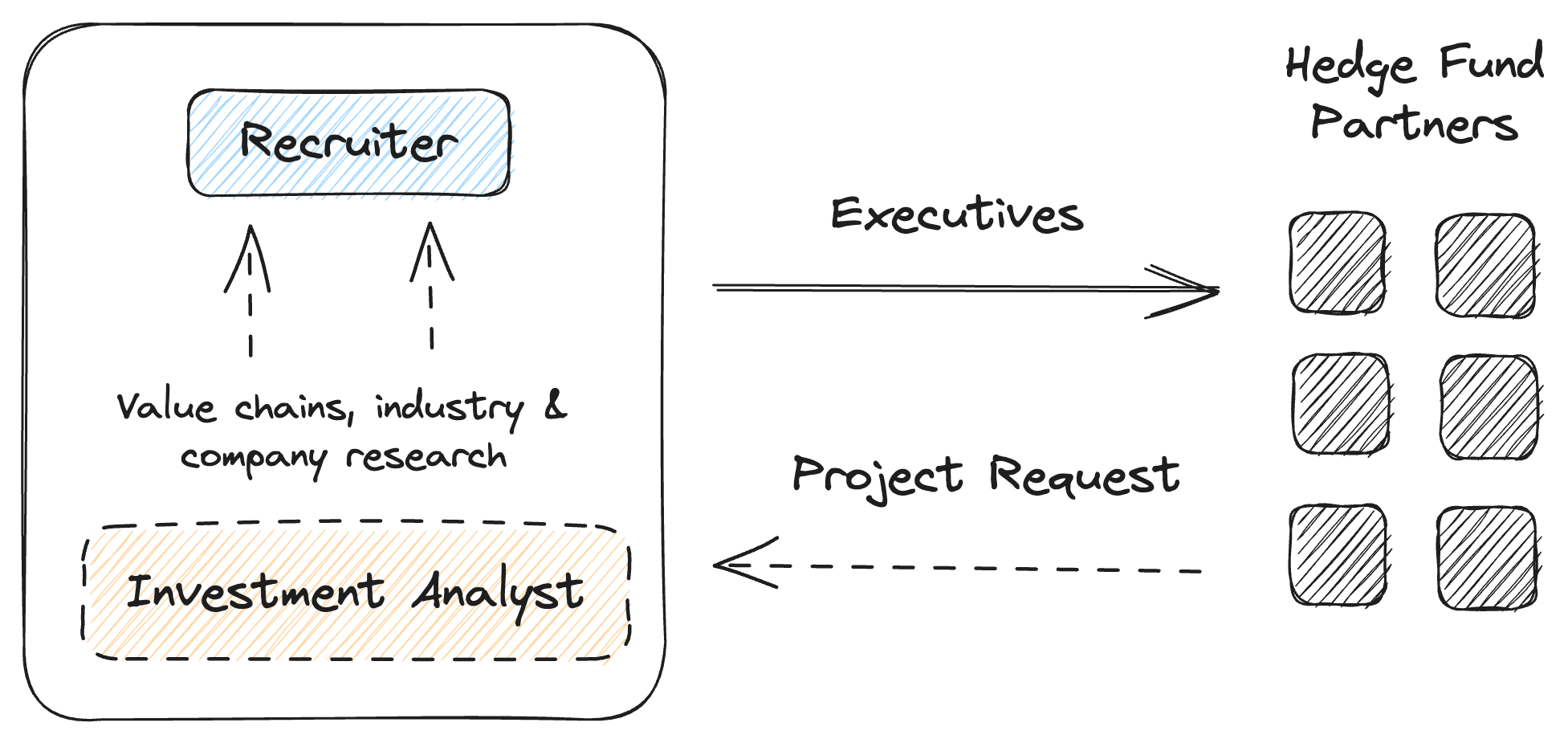 Our Services
In Practise Partner Program
A focus on quality not volume and speed
Published Interviews
Interview quality executives at the unit cost.
Each interview is recorded, transcribed, and made available to the client exclusively for 7-days.
After 7-days, interviews are published to all In Practise subscribers.
Get access to quarterly transcript reviews and primary research workshops.
Private Interviews
Interviews are exclusively available to the client and not published on our platform.

Transcripts of private calls are available exclusively to the client.
What our clients are saying
Testimonials.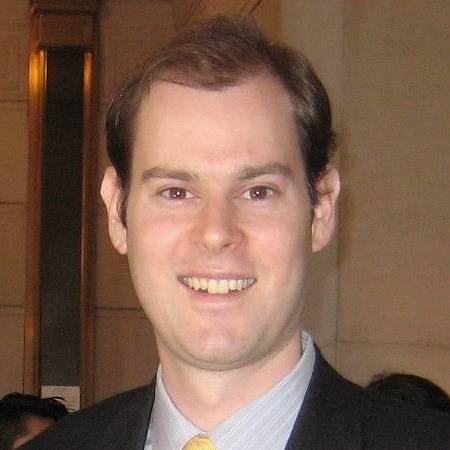 Elliot J. Turner
Managing Partner & CIO, RGA
In Practise offers the most unique, high caliber experts in areas where other networks have limited reach.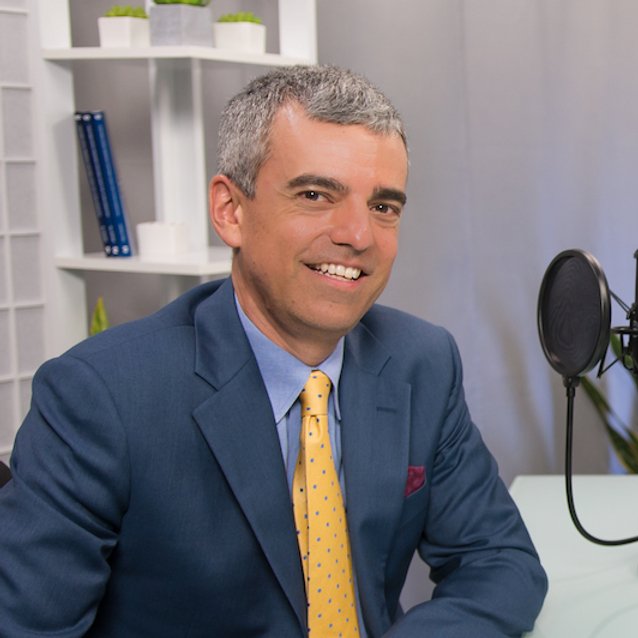 Christopher Mayer
Portfolio Manager, Woodlock House Family Capital
In Practise is my favorite primary research service with its focus on quality companies and its long-term orientation.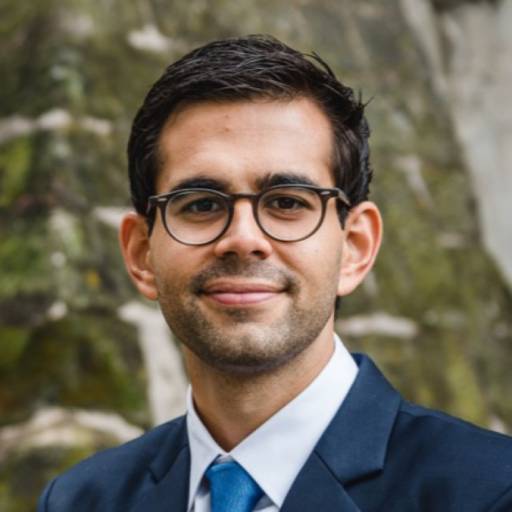 Stéphane Rueff
Managing Partner, LLP Investments AG
In Practise excels at sourcing the right experts. For me, In Practise stands for quality over quantity.
Pricing
Compare pricing plans
Sign up now
Free access to 40+ interviews per year selected by In Practise
In Practise Weekly Newsletter
Paid
Contact us for Pricing
Curated library of executive interviews
IP Investment Research on quality companies
In Practise Weekly Newsletter
Company Learning Journeys
Partner
Contact us for Pricing
Find Out More
For select fundamental equity PM's only
Access our network to conduct executive interviews for $500
In Practise Primary Research Workshops
Become an Executive
A trusted partner to senior executives globally
Learn more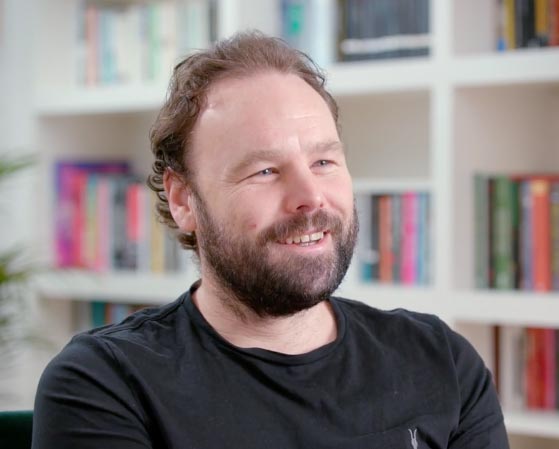 Philip Green
Former Finance Director EU Operations at Amazon
In Practise makes knowledge accessible through insightful, well prepared and engaging conversations. Information is well curated and targeted to help everyone deep dive into topics of interest from real world experiences - from the people who've lived them.