Learn directly from operators
Understand the world's best midcap companies
What our users are saying
Testimonials.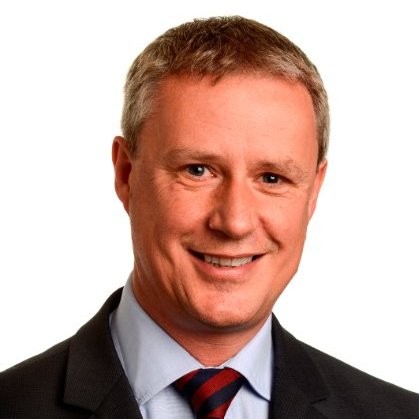 Laurence Endersen
Founder, Capstrive
Capstrive subscribes to In Practise for its collaborative community and access to "conversations that count". In Practise is especially helpful for understanding owner operator mindsets and structurally advantaged business models. The founders Will Oliver and Will Barnes are working hard to build something genuinely differentiated, and it's great to be on this journey with them.
Chen Chen
Chief Investment Officer, Toona Tree Capital
In Practise has become my intellectual warehouse for a wide range of industries. I like the breadth of the sectors and the depth of the conversations. They ask high quality questions that lead to unexpected business insights at the fundamental business model level.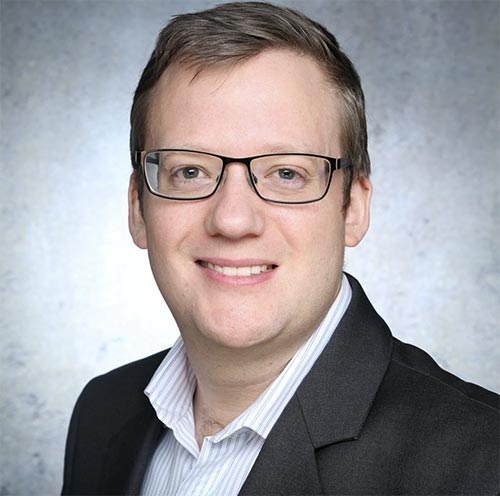 Mathias Saggau
Managing Partner, MSA Capital
In Practise have built a fantastic service! It has become a beloved routine for me to listen to their excellent interviews once or twice a week. They tackle outstanding companies or industries with carefully sourced experts and they ask the important questions, striking the right balance between a bird's eye perspective and deep due diligence.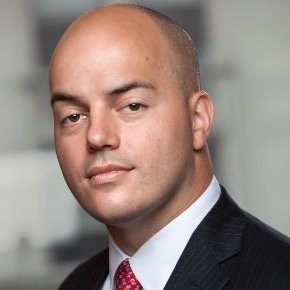 Marc Werres
Managing Partner, Hinde Group
In Practise is head and shoulders above the rest with respect to the quality and curation of its content. When I read In Practise's content, I always find myself thinking, these are exactly the types of companies I'm interested in and the questions I would be asking.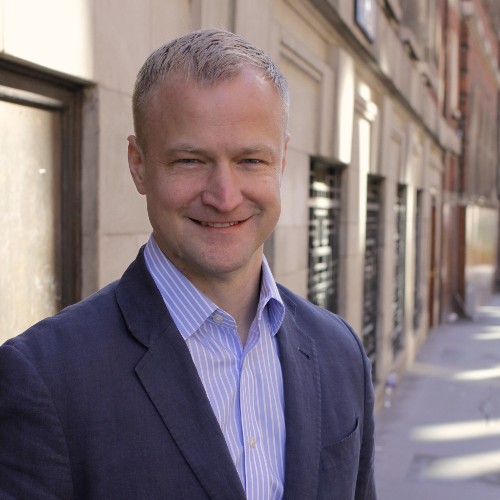 Jonathan Tepper
CIO, Prevatt Capital
In Practise provide thorough, in-depth insights into industries and business models. I always learn something new reading their interviews.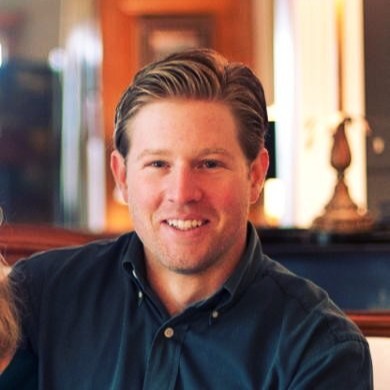 Andrew Fairclough
Analyst, Loews Corporation
Great guests + great questions = great interviews. The return on time spent with In Practise is among the highest out there.
What operators are saying
Executive Testimonials.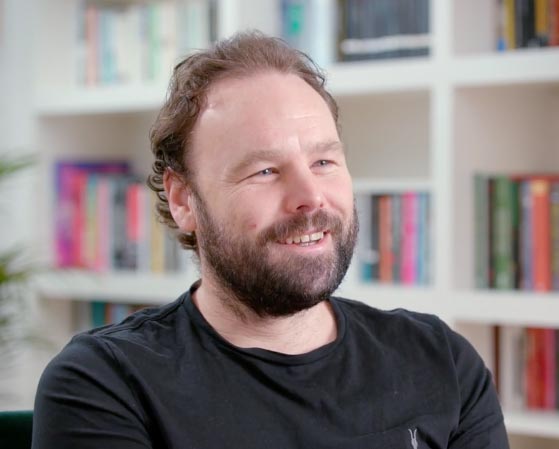 Philip Green
Former Finance Director EU Operations at Amazon
In Practise makes knowledge accessible through insightful, well prepared and engaging conversations. Information is well curated and targeted to help everyone deep dive into topics of interest from real world experiences - from the people who've lived them.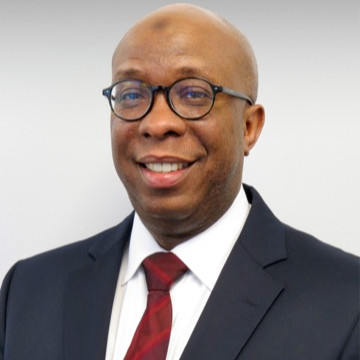 Yusuf Muhammad
Former President at TransDigm
The team at In Practise are defining a new way to provide education on complex topics that are rarely discussed in detail in business school, or in industry. In Practise may represent the new face of advanced education.
Pricing
Library of hundreds of interviews with business operators
New interviews published every week
Listen to interviews through your podcast player
Enterprise
Multiple users
Contact us
Contact us for pricing and free trial